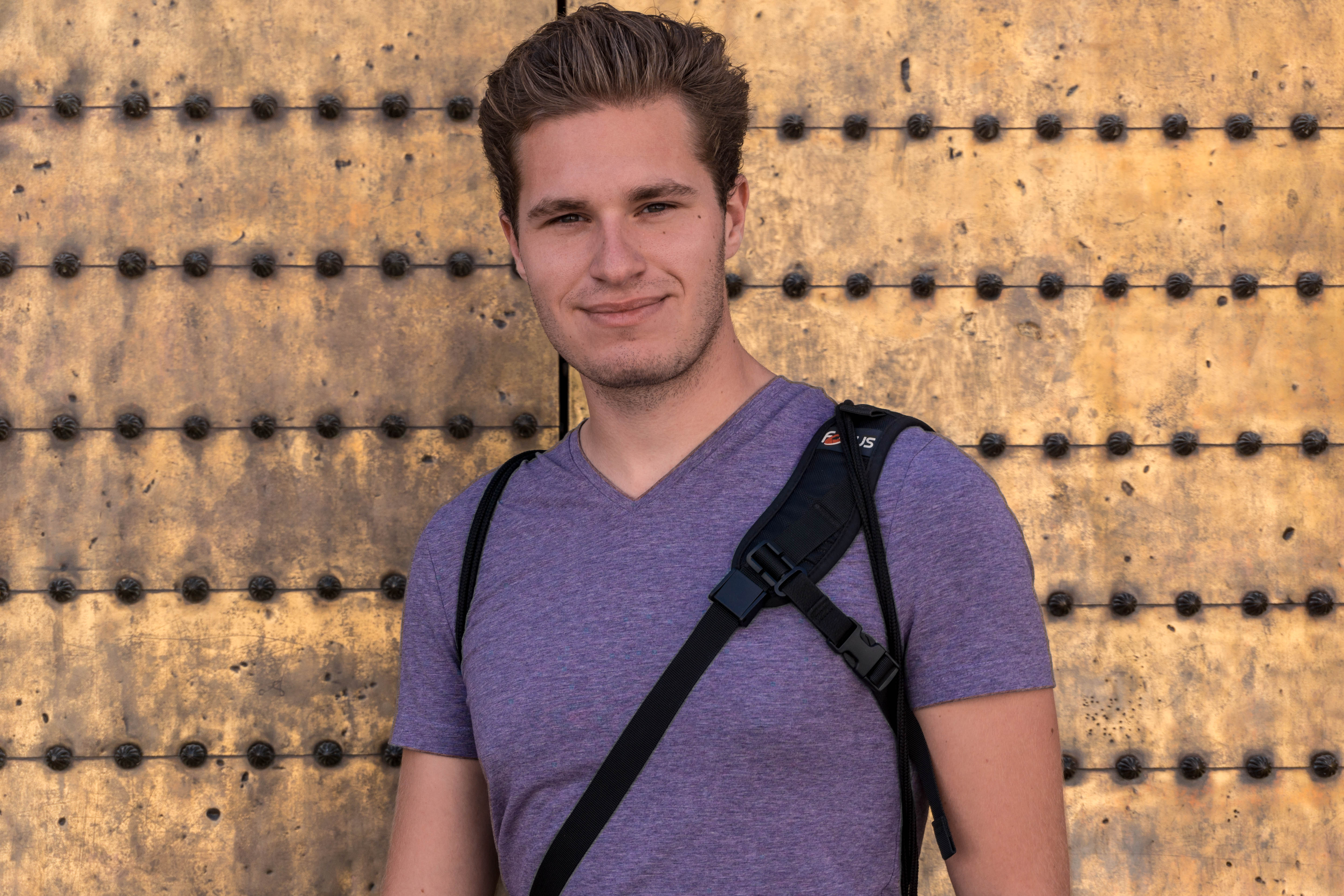 Hi, I'm Fisher. Welcome to my personal website.
While I'm studying full time for my MSc in Statistics at Oklahoma State University, I also like to undertake projects to further develop my skills. I've listed a few of my favorite projects below, but you can head to my GitHub, Kaggle, and Tableau Public accounts for even more.
Porfolio Projects
The best way to understand theoretical statistics is by creating gambling applications in R! This probability simulation dives deep into expected values. My dice function is a fun way to visualize and better understand the central limit theorem and large of law numbers. I've even created a slot machine function to better understand R's object oriented programming system.
I really enjoy interactive data visualization using a variety of technologies. This 3D image was created with Plot.ly in R.
You can't mention interactive visualizations without talking about Tableau. Here's a recent dashboard I made to to map a fictitious year over year profit ratio in a unique way.
I've even used Geospatial packages in R to plan out my next trip to Greece using open source AirBnB data!
Thanks for checking out a few of my favorite projects! Head over to my Data Toolbox for some great data science tips and tricks. Also, please feel free to download my resume, connect with me on LinkedIn, read more about me, or contact me at fisherankney@gmail.com.